Archives by date
You are browsing the site archives by date.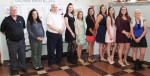 By Hometown Journal on May 28, 2015
STRUTHERS – The Struthers Rotary has announced the recipients of their $500 scholarships from Struthers High School for 2015. The object of Rotary is to encourage and foster the idea of service for the purpose of improving and bettering our community and world. The motto of the Rotary is "Service Above Self." The purpose […]
Posted in Community | Tagged education, high school, Mahoning County, Ohio, Scholarships, Struthers, Struthers High School, Struthers Rotary, Struthers Wildcats | Leave a response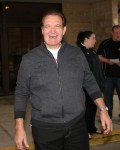 By Hometown Journal on May 5, 2015
Frank Marr Photography Election Day in Struthers.
Posted in Community, Local, News, Politics | Tagged elections, Struthers, voting | Leave a response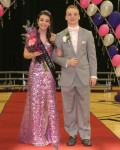 By Hometown Journal on May 1, 2015
Frank Marr Photography Struthers 2015 Prom Court
Posted in Community, Local, News, School | Tagged Prom, prom court, Struthers High School | Leave a response