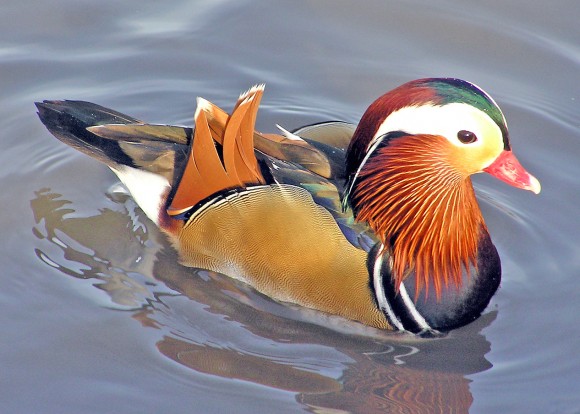 COLUMBUS – Ohio waterfowl hunters have the opportunity to provide input on next season's hunting regulations through an online survey, according to the Ohio Department of Natural Resources.
Survey topics include the timing of the 2014-2015 waterfowl hunting seasons and hen mallard bag limits. The survey is available at wildohio.com and must be completed by Friday, Feb. 14. The survey contains approximately 25 questions and should take less than 10 minutes to complete.
The Ohio Wildlife Council establishes season dates and other regulations in the summer after federal guidelines are provided for the 2014-15 waterfowl hunting seasons. Input will be used so hunting opportunities can be matched to the preferences of as many hunters as possible within the constraints of federal guidelines.
Similar information was solicited from Ohio waterfowl hunters in 2013 and used to set the 2013-14 hunting season dates. A full report and a summary of the report are available at wildohio.com on the Waterfowl Hunting Resources page.
Similar to last year, Ohio Wetlands Habitat Stamp buyers who purchased a hunting license and have provided a valid e-mail address will be e-mailed an invitation to take the survey in an effort to increase awareness and participation.
Hunters will need their customer identification number to take the survey. The identification number is found on all Ohio hunting and fishing licenses or at wildohio.com. Ohio Wetlands Habitat Stamp customers who wish to provide an e-mail address to receive future invitations can do so by visiting wildohio.com and clicking the Wild Ohio Customer Center.